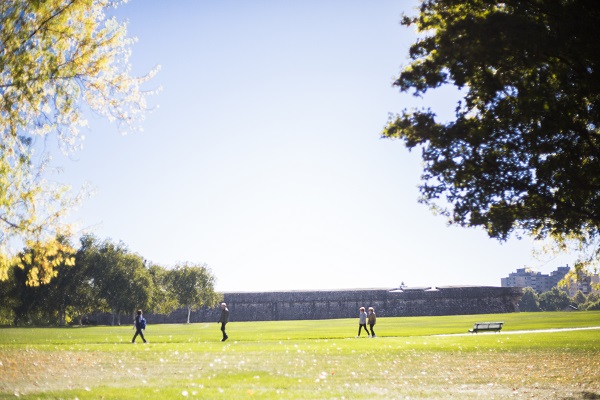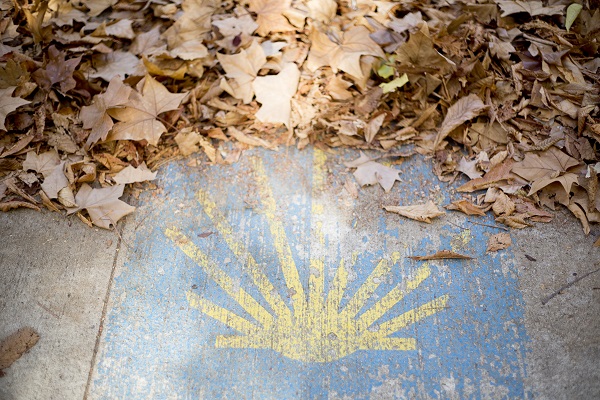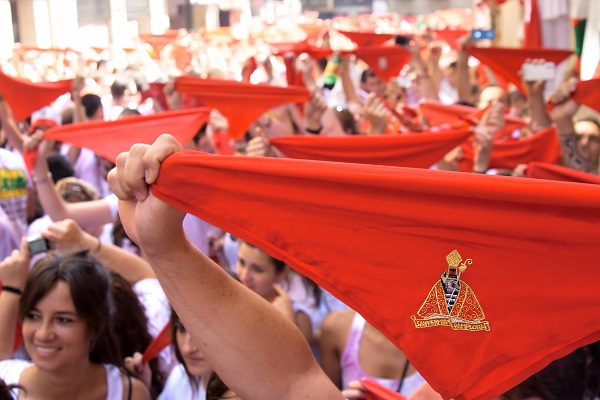 Pamplona is the capital of the province of Navarre, of the smaller region of the same name that existed earlier and of the old Kingdom of Navarre. It is located more or less in the centre of the province, with the historic city being situated on a terrace with a steep slope where the Arga river flows. It is named after the Roman general Pompey, who settled in Pamplona.
St James' Way discovers Pamplona
Pamplona is the first city of the popular Camino de Santiago, or St James' Way, on its French side. The Jacobean route runs through the oldest part of the city, its historic centre and is a good opportunity to lose yourself in its intricate medieval streets.
Green Pamplona
Pamplona is one of the greenest cities in Spain and its urban landscape cannot be understood without its parks and gardens, which breathe life into the city with its abundant vegetation welcoming walkers in their search for tranquillity. Over 20% of the urban area is green and pedestrianised, which makes it a privileged city for walking around.
Pamplona sights
It has one of the best preserved Renaissance city walls in Europe, with a route of over 5 km for you to relive and discover the history of the city.
Pamplona and its Fiesta
The bull running (encierro) or San Fermin is a world renowned popular festival that takes place between July 6-14. During the rest of the year, visitors can walk through the streets and squares where all this happens, discovering these emblematic places and reliving the experiences.
City of exhibitions
Painting and sculpture enthusiasts have the opportunity to enjoy the variety of artistic works in various centres: for example, Navarre Museum, Navarre University Museum, Catedral Occidents Museum and buildings in the Citadel (Cuidadela).