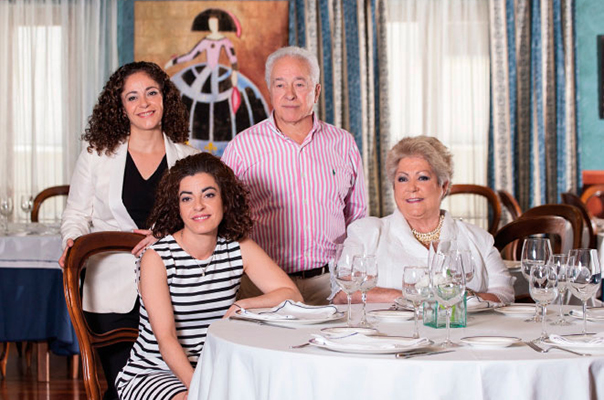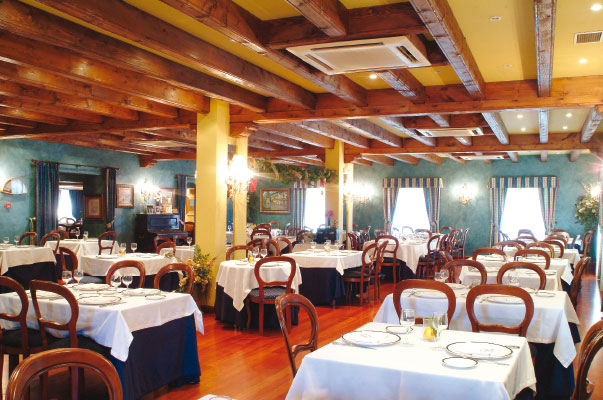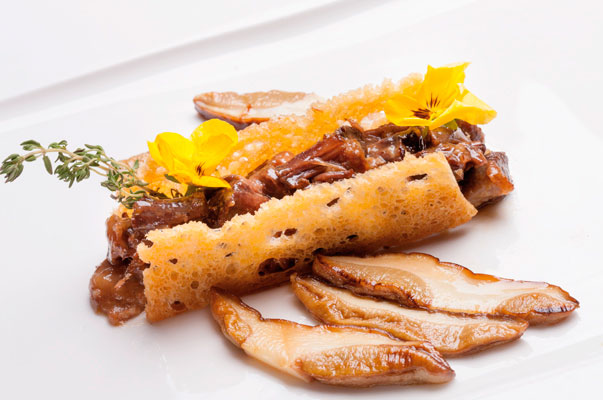 BETI JAI
Elaboration, tradition, meeting…
In the Aoiz area, where you can enjoy the landscape and environment, with short breaks either to the capital or the Pyrenean valleys, the Beti Jai Restaurant is a good choice for eating. It is a family establishment where the parents, and now their children, impose high standards: with both traditional dishes and more innovative, modern fare. Its attractive decor, seasonal cuisine and delicious food make it well worth a visit.
THE RESTAURANT
Capacity: 310 people; also has a private dining room.
Closed on: In the winter months: Sunday to Thursday evenings.
Closed for holidays: Weekends in the second fortnight in August.
Founded in: 1941
Head chef: Izaskun Iturri
Maître d'hotel: Nerea Iturri
Average à la carte menu price: 42€
Average tasting menu price: 45€. This consists of 2 starters, 2 main courses and a dessert.