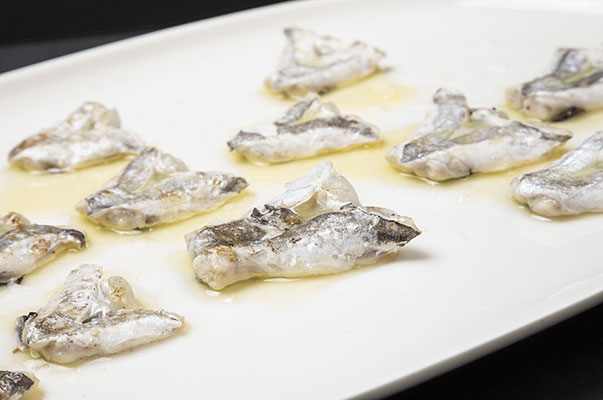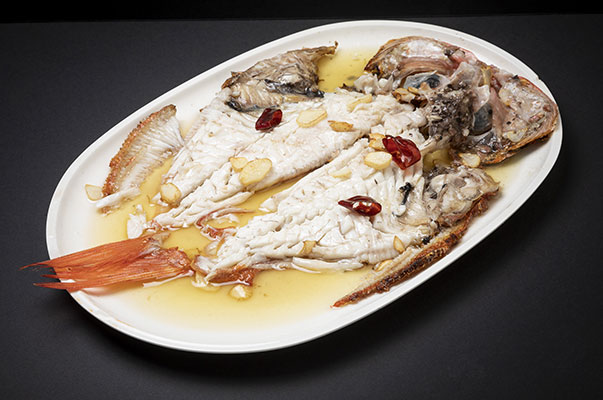 Based in an old garage in Cizur Menor, near Pamplona, Gregorio Tolosa and Luis María Ezcurdia started the Asador Bidea 2 project with a guiding principle of cuisine with quality products. Gregorio, a grill specialist by vocation, transforms meat, fish and other seasonal products, such as mushrooms and vegetables from Navarre kitchen gardens, into unforgettable and sublime dishes. He is the one who personally selects each of the cuts of meat prepared on the grill for subsequent maturation in special chambers for 50-60 days; thus giving them his personal touch.
Seasonal products take pride of place on the menu at Asador Bidea 2, as well as Galician beef, ox and top-quality wild, Cantabrian fish.
It has a large cellar with over 180 wines, capable of satisfying all tastes. Desserts are homemade and traditional such as French toast and fried milk.
Gregorio Tolosa's mastery with the grill has converted him into a benchmark and his restaurant into an establishment specifically to enjoy the haute cuisine of Navarre.
Dirección
Camino Viejo de Cizur, 2, Cizur Menor
THE RESTAURANT
Capacity: 65 people; including a private dining room with capacity for 20
Closed: Sunday night and all day Monday
Closed for holidays: August 1 – 15
Founded: 2010
Chef: Gregorio Tolosa Tolosa
Head Waiter: Natalia Escudero
Average à la carte price: €80