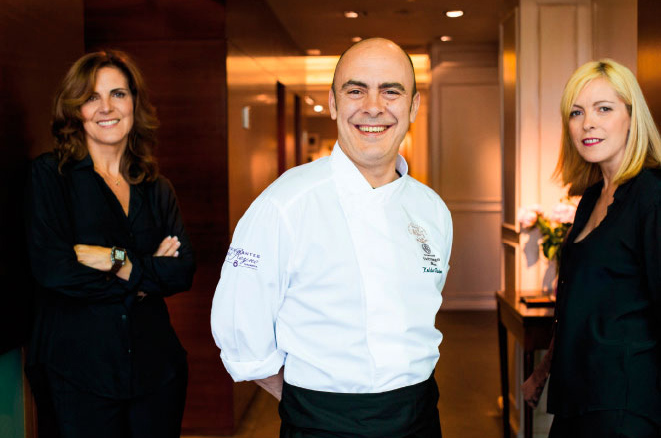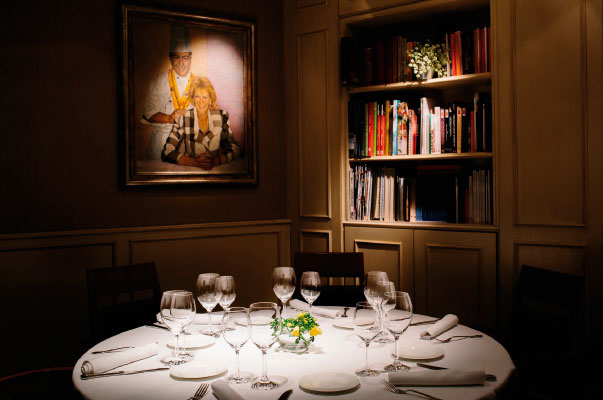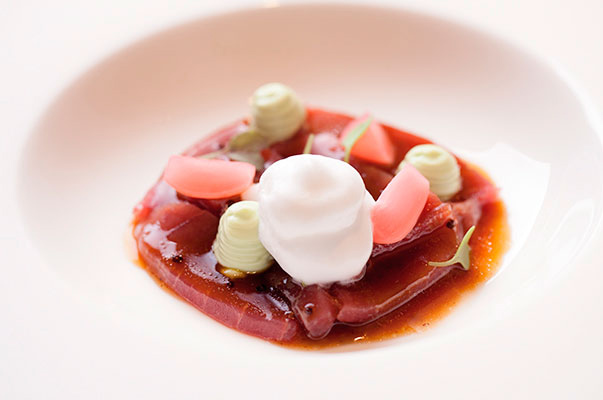 RODERO
Evolución, creatividad, compromiso…
The Rodero restaurant achieved deserved fame when Jesús Rodero elevated it to the highest levels of Navarre cuisine. Then it was his son Kolo's turn, who revolutionised the establishment with cutting edge culinary innovations, while the daughters, Goretti and Verónica, take exquisite care of the diners. Today the Rodero restaurant is considered one of the most creative and innovative in Navarre, with a transcendent
and widely recognised cuisine. It has one Michelin star and 3 Repsol Guide suns.
Address
C/ Emilio Arrieta 3. Pamplona
THE RESTAURANT
Capacity: 100 people.
Closed on: All day Sunday; Monday and Tuesday night.
Founded in: 1975
Head chef: Koldo Rodero
Maître d'hotel: María Goretti Rodero
Sommelier: Verónica Rodero
Average price of the à la carte menu: 65€
Average price of the tasting menu "Clásicos Rodero" 67€.
This consists of 2 appetisers, 3 starters, 2 main courses and 2 desserts. Wine and coffee included.