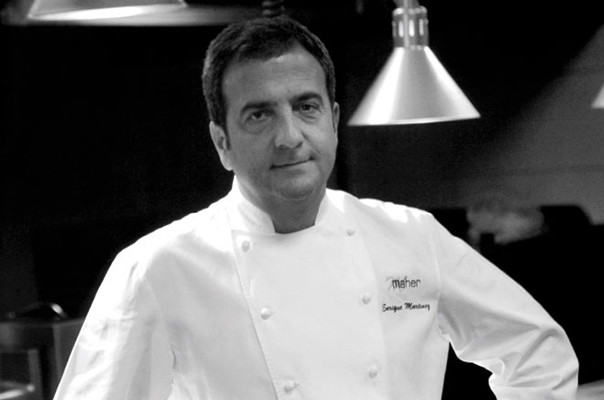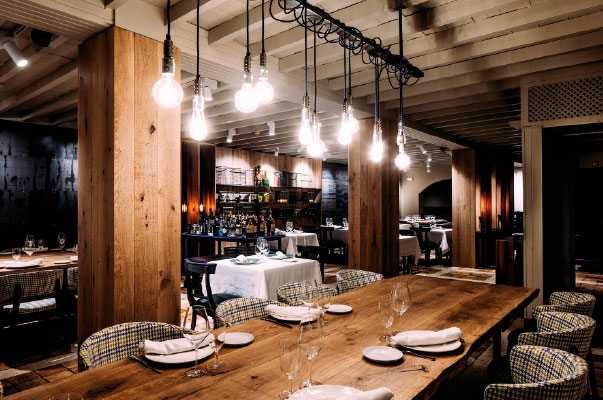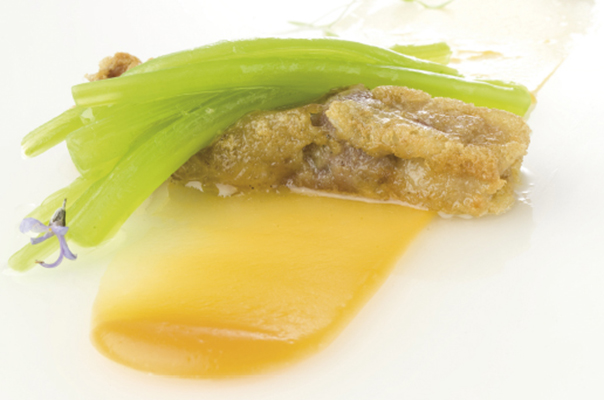 MAHER
Humildad, confianza, respeto…
In Cintruénigo, in the heart of Navarre's fertile area, is the Maher restaurant, which has followed an amazing culinary path with unique and personal creations. Enrique Martínez began by improving humble homemade dishes before masterfully preparing vegetables, meat and fish. Soon the Maher became a landmark attracting appreciative diners, and that good work still prevails today. Going to eat in Cintruénigo
is to go to Maher to enjoy yourself. A trip that nobody has regretted.
Address
C/ Ribera 19. Cintruénigo
THE RESTAURANT
Capacity: 70 people, with private dining rooms available for banquets.
Meals from Wednesday to Sunday · Dinner Friday and Saturday.
Open: From March 1 to December 12
Founded in: 1969.
Head chef: Santos Fernández Lacarra.
Maître d'hotel: Maider Gómez
Sommelier: Pablo Muñoz
Average price à la carte: 55€.
Maher Experiences Menu: 48€ o 60€
Seasonal Menu: 34,10€ The meals change according to the ingredients available at the market and the garden-grown seasonal products.